Razmataz Duo
Male / Female Duo
performing 60s, 70s, 80s, 90s to present day Music

Entertainer based in North East covering areas such as:

Cleveland, Durham, Northumberland, North Yorkshire, Teesside, Tees Valley, Tyne & Wear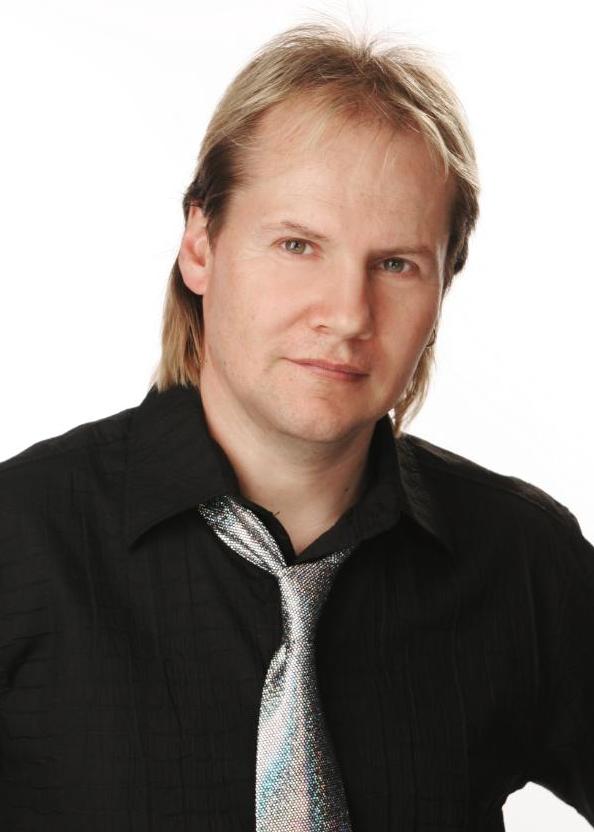 Denise and Steve formed Razmataz in 1998 and are a Male / Female Guitar / Vocal Harmony Duo from the Teesside area of North East England.
Over the past twelve years Steve and Denise have worked extremely hard performing all over the North East, West and South Yorkshire on the Club and Holiday Park circuit. They pride themselves on the fact that they sing almost every song together with 'live' harmonies.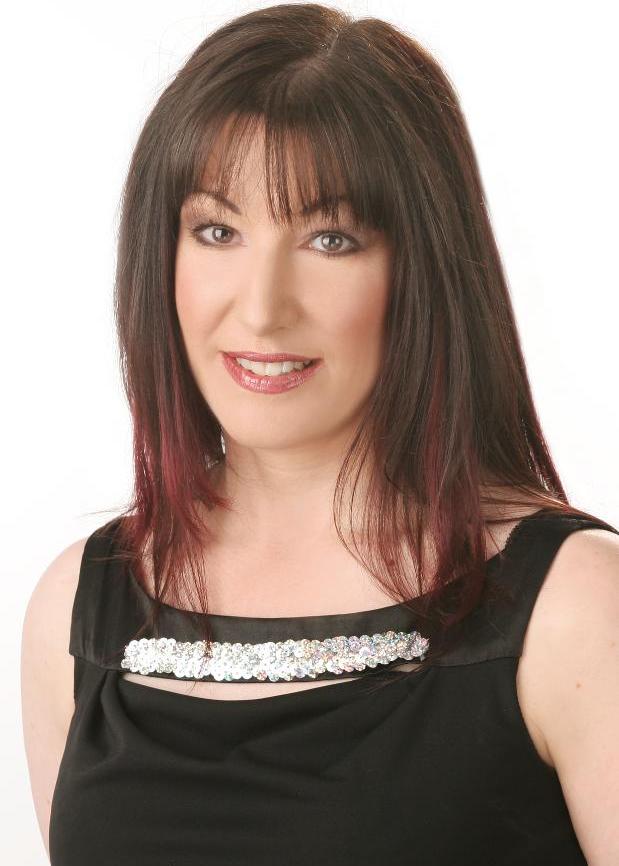 They have a lively, energetic show, singing a variety of songs from the 60's, 70's, 80's to modern day including hits from Motown, Rock, Pop and Ballads.
They have a large modern P.A. and Light Show which can be adapted to suit most venues.
* In 2004 they were nominated for Best North East Duo at the Durham Secretaries Association Clubland Awards.

Sample Set List 2014
1st Half

Took The Words Outta My Mouth

Real Gone Kid

Take It Easy

Under The Moon Of Love

Penny Arcade

Dreams

Don't Stop Believin'

Spirit In The Sky

Sit Down

It's My Life

2nd Half

Love Train

Hold Back The Night

Respect

Human

I Gotta Feeling

Sometimes When We Touch

I Love To Boogie

Walk Of Life

Shang-a-Lang

Summer of '69
... plus extra's from
Heaven, What's Up, Come On Eileen, The Answer, Runaround Sue, Amazed, Don't Leave Me This Way, Raise Me Up
and many more...

Entertainers for hire - Music Duo
Book with A.R.C. Entertainments 01740 631292