The Dream Performance
Street Performers, Aerial Artists, Stilt Walkers, Fire Performers, Angle Grinders, Living Statues, Human Statues, Acrobalance, Jugglers, Contortion, Circus Performers, Themed costumes: Christmas, Easter, Halloween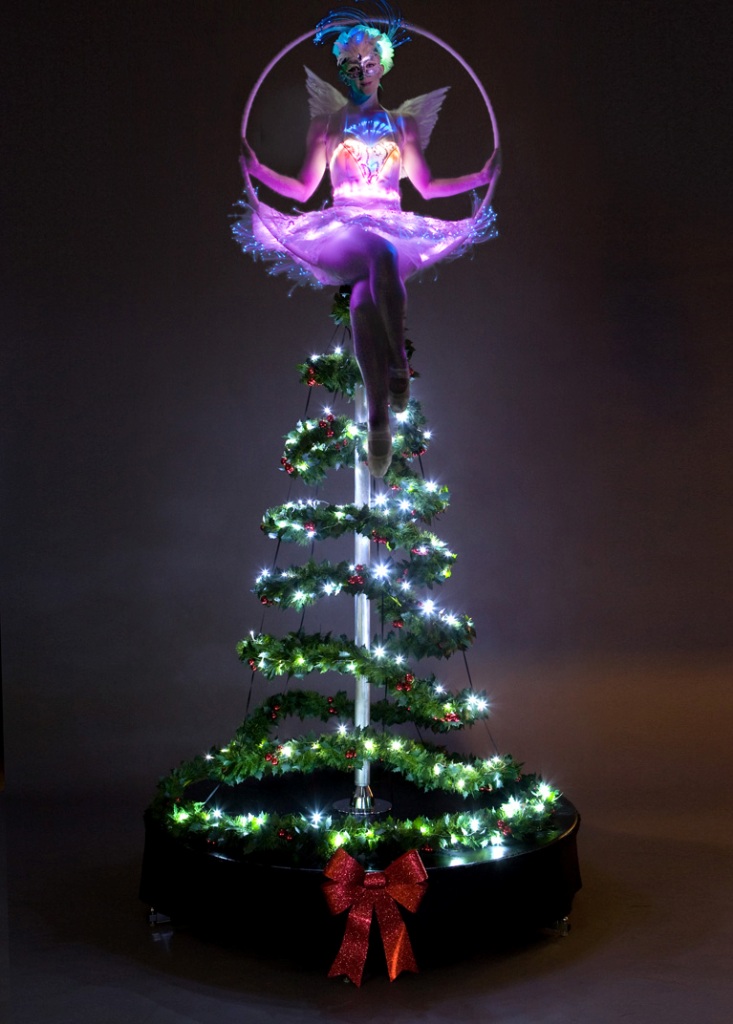 Entertainers in London

'The Dream' specialises in Aerial, Stilt and Fire Performances as well as in the creation of multi-talented bespoke productions, delivering world class acts to a wide range of clients.
By using only the most highly skilled and versatile performers, from contortion to acrobalance, juggling to angle grinding, The Dream ensures an elegance and style befitting of every conceivable event.
The UK's foremost company for outstanding circus performances.
They look forward to making your 'dreams' come true!

UNIQUE AERIAL ACT
La Luna
A breath of fresh air in aerial performance. La Luna is an innovative and beautiful concept in freestanding aerial performance. Combining essences of classical ballet, with the skills of aerial hoop, this is an enchanting new combination. Designed by and created specifically for The Dream Performance, this is a new work for 2013 and one which is already making waves...
The structure has a base diameter of only 2m and height options of either 3m or 4m, making it the most versatile aerial structure they have ever built. Add to that, the fact that the hoop spins and needs no additional support and you have a truly unique and jaw-droppingly beautiful, simple design.

STILT WALKING COSTUMES
| | | | |
| --- | --- | --- | --- |
| ANGEL 1 with LED | ANGEL 2 with LED | ANGEL 3 with LED | ANGEL 4 with LED |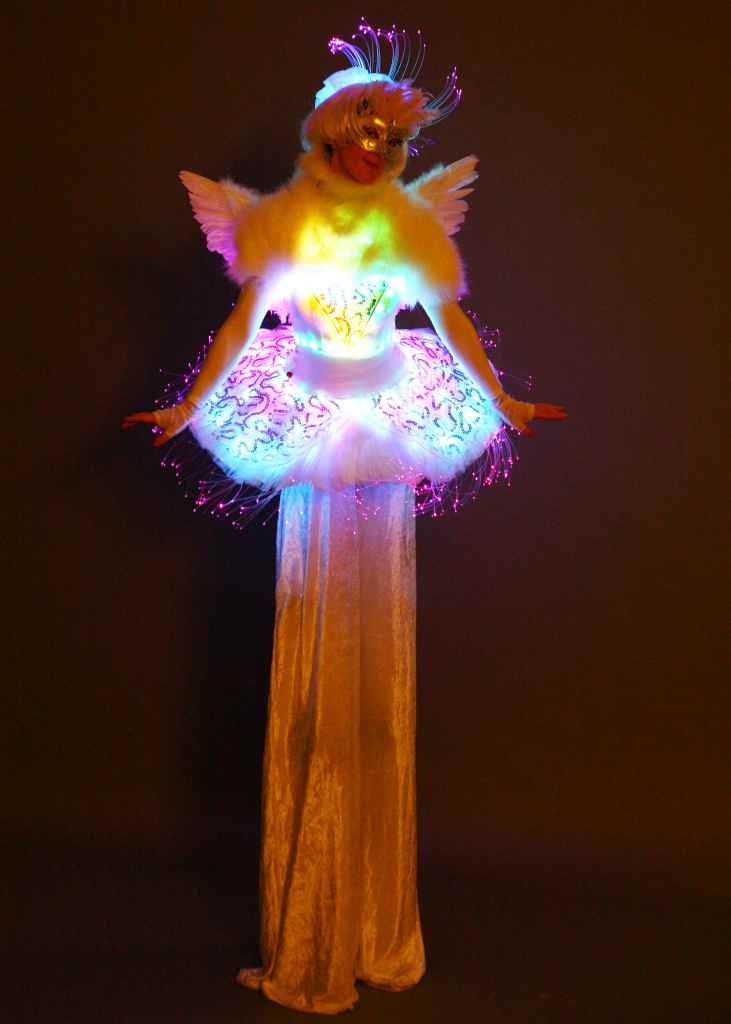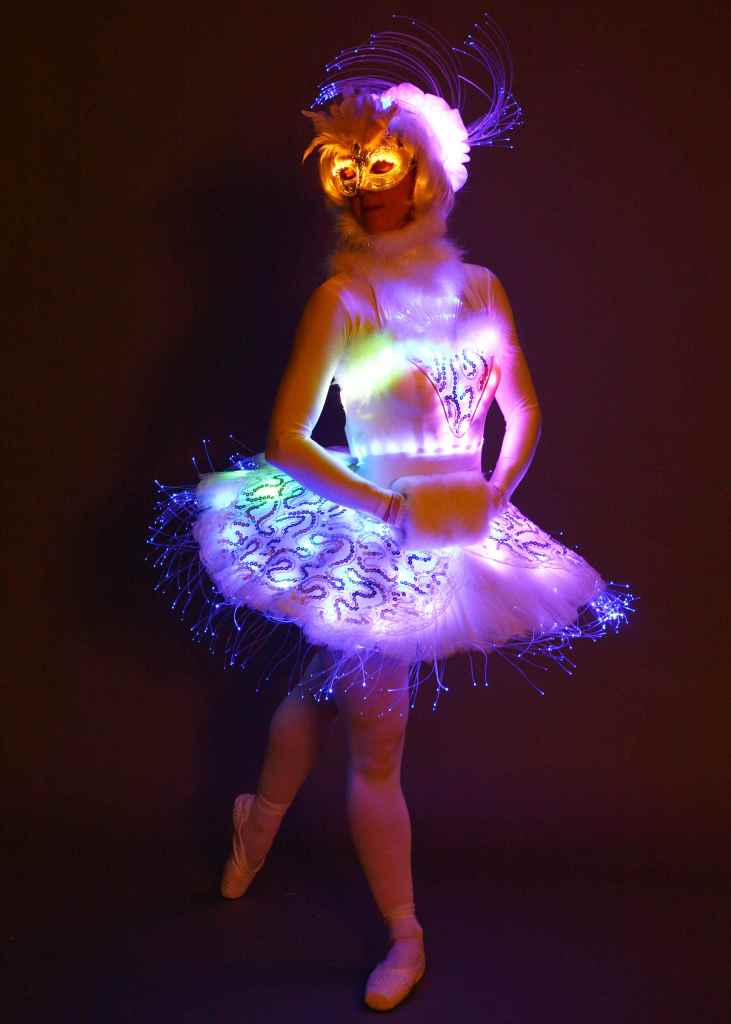 | | | | |
| --- | --- | --- | --- |
| ANGELS (B&W) | BALLERINA | BRIDE (Demon) | CRYSTAL QUEEN |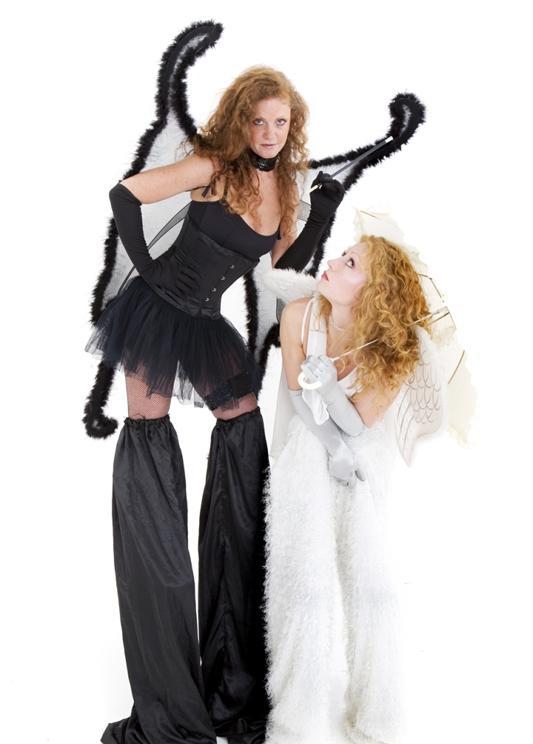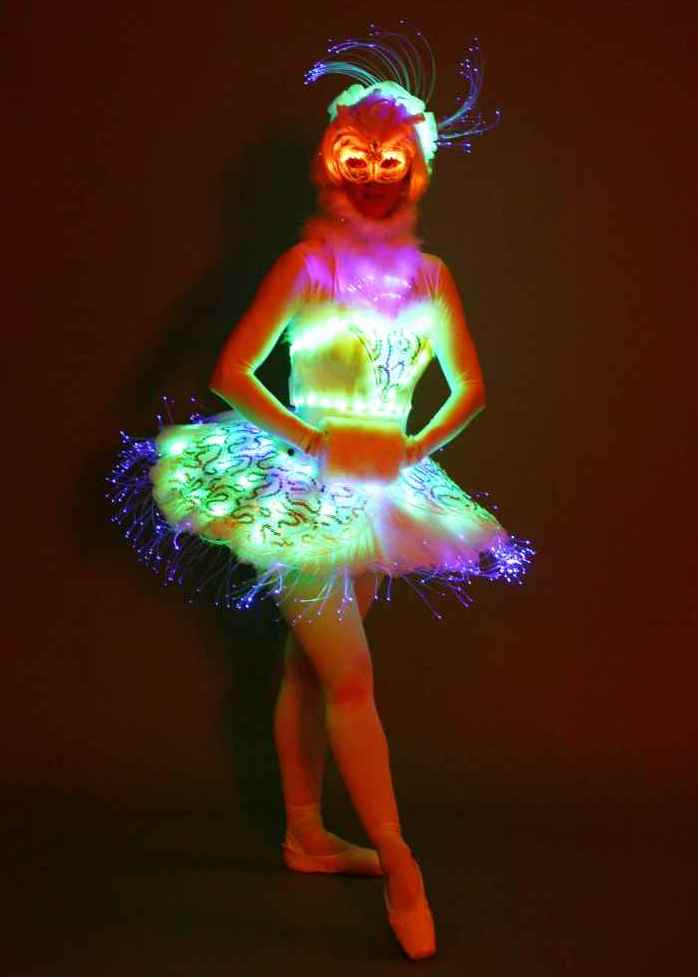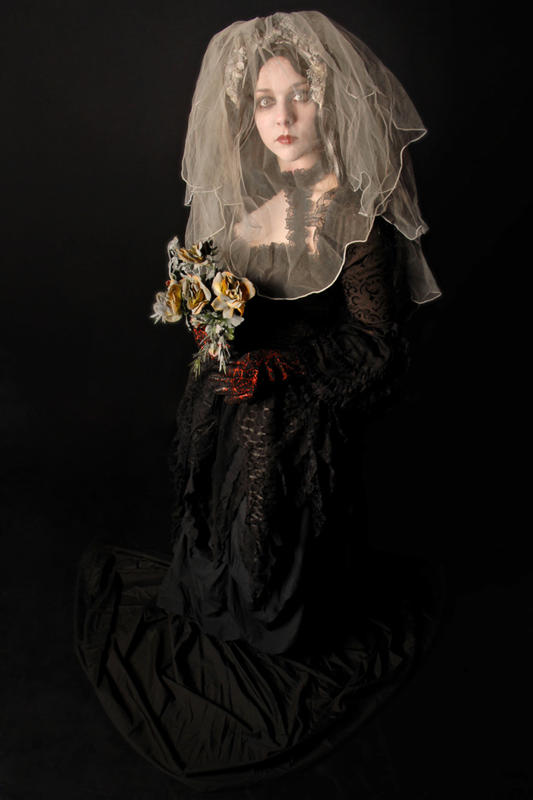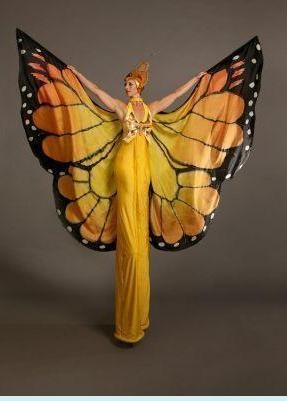 | | | | |
| --- | --- | --- | --- |
| CRYSTAL QUEEN | DEVIL (Halloween) | FLOWERS (Blooms) | PETER PAN (Neverland Fun) |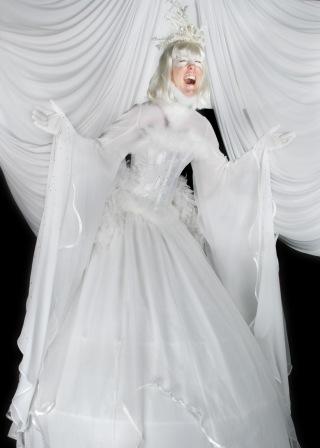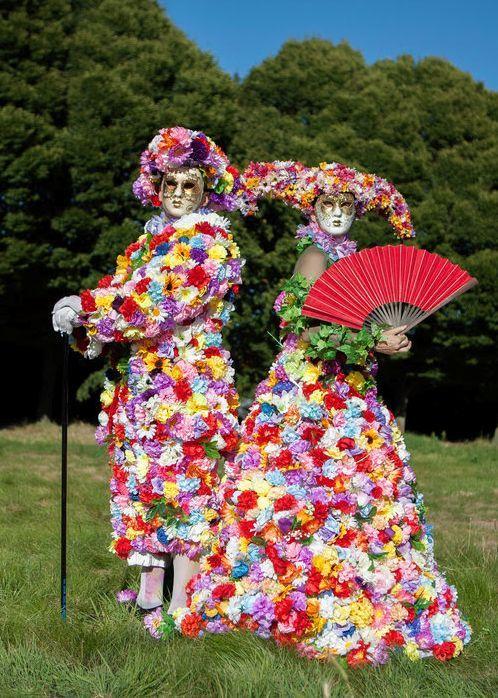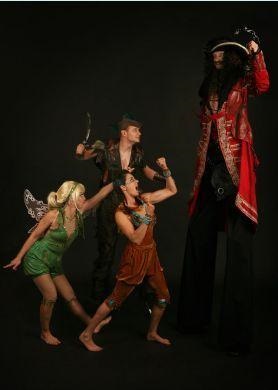 | | | | |
| --- | --- | --- | --- |
| PIRATE | RULE BRITANNIA | SNOW GIRL | VENETIANS (Masked) |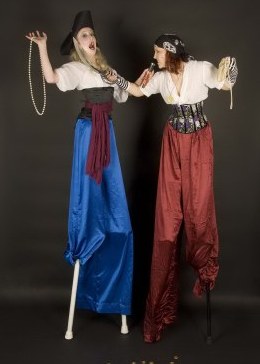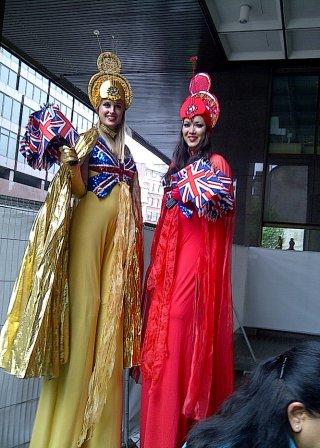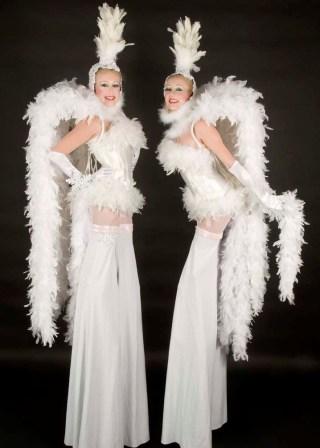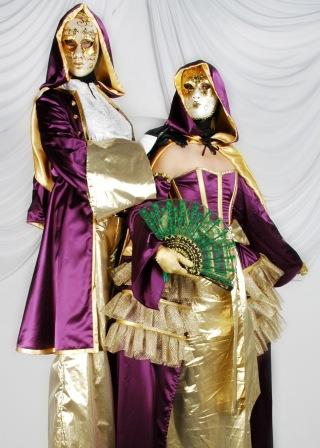 PEACOCK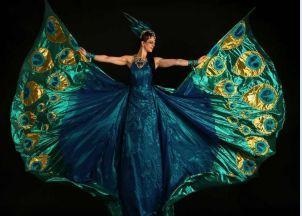 AERIAL ACT COSTUMES
| | | | |
| --- | --- | --- | --- |
| FROST | ELEGANCE | MASQUERADE | NEVERLAND FUN |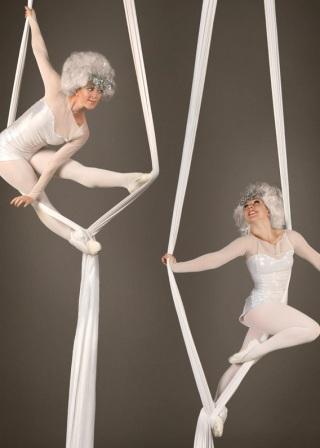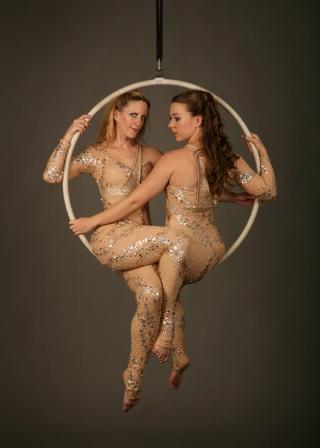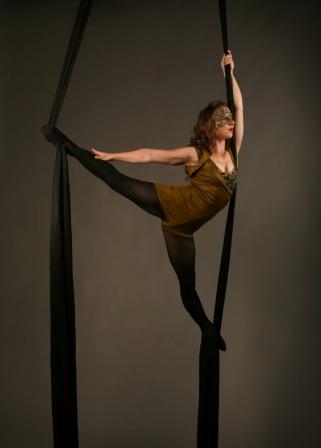 | | | | |
| --- | --- | --- | --- |
| | FAIRY on TREE | WONDERFUL WONDERLAD | |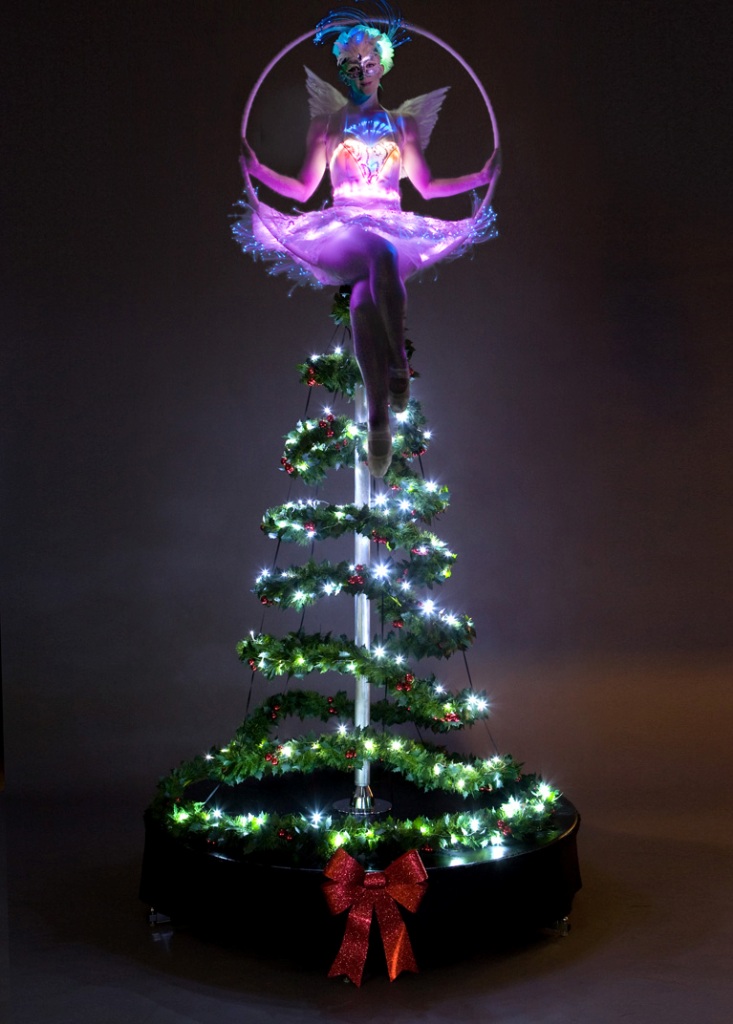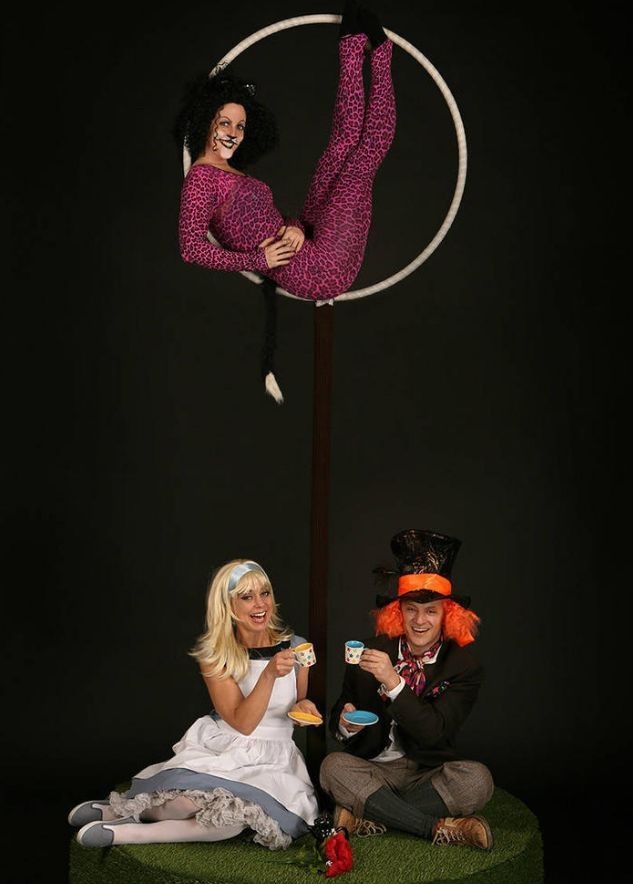 Stilt Walkers and Aerial Acts available for hire Southern England
Book with A.R.C. Entertainments 01740 631292