Chris Marley
Record Breaking Juggler
Circus Act, Juggler, Juggling balls, Juggling pins, Juggling knives, Juggling axes, Juggling fire, Balancing Act, Triple rola bola, Master of ceremonies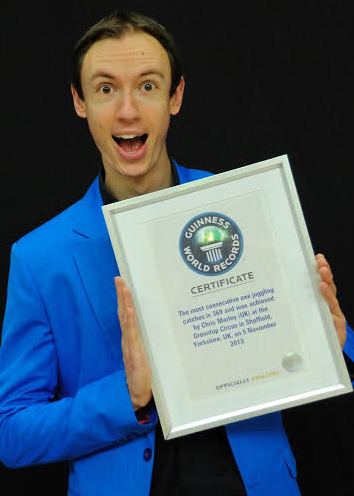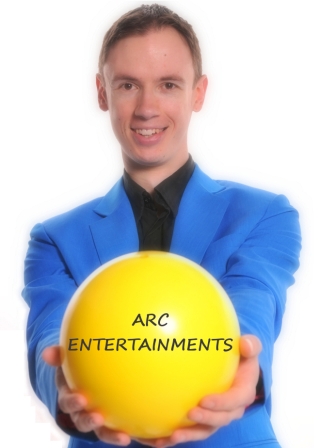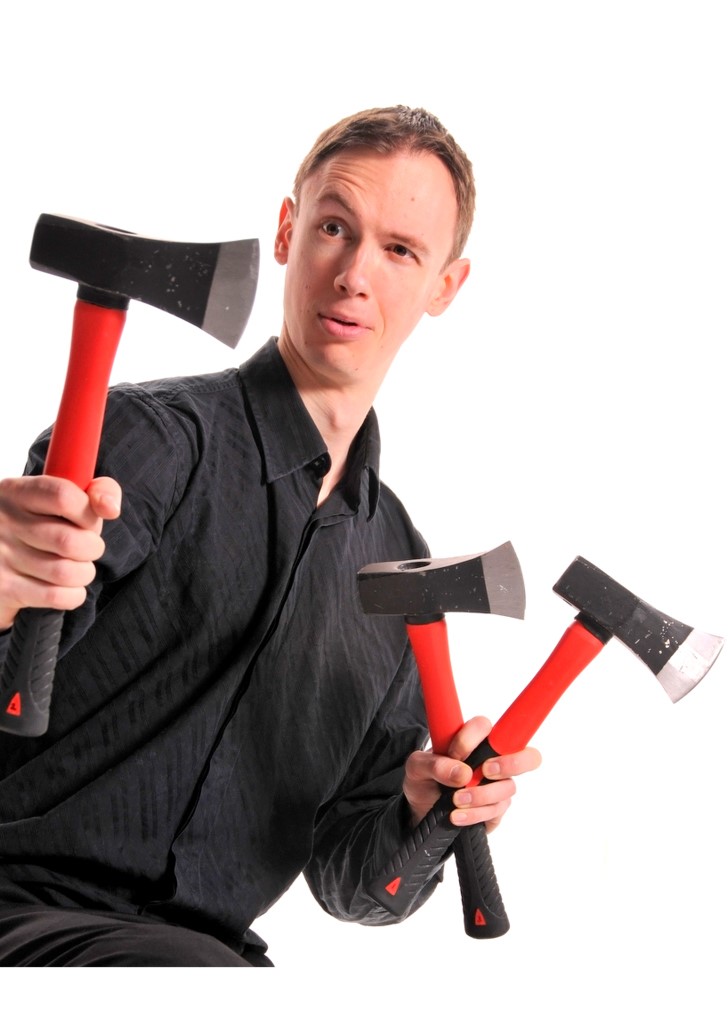 Record Breaking Juggler in South Yorkshire

What has danger, laughter and flying objects all rolled into one?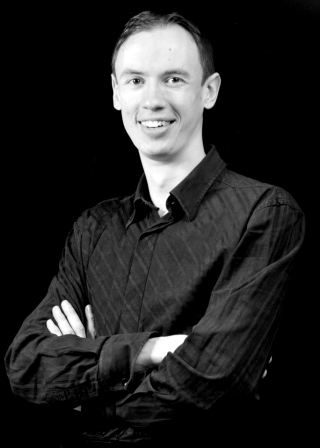 No, it's not your family's Christmas dinner - it's Chris Marley's International Juggling Act!
Chris is a highly-trained, daring, expert juggler and circus performer from South Yorkshire. Without a doubt, he is a 'must-have' entertainer to book! Boasting extravagant and entertaining performances at Cabarets, Corporate dinners, Gala's and Weddings, Chris not only WOWs audiences nationwide, but also engages a crowd, encourages participation, evokes laughter, and just flat out takes every event to a whole new level... You have to see it to believe it!
Whether booking for mere entertainment or impressing clients, each act is specifically and professionally designed to meet your audience's needs. You will experience unique client personalization and unprecedented customer service. Chris takes some of the juggling out of an event organiser's big day, allowing everyone to sit back, relax and enjoy the show!

Various Act Available
Interactive Stage Show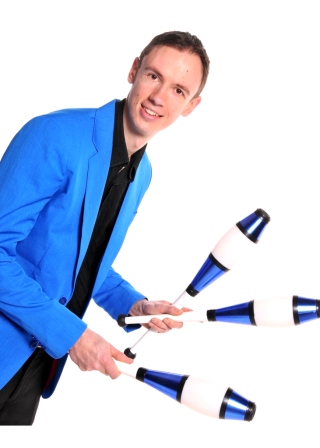 Chris's Interactive Stage Show lasts for upto 45 minutes. Danger, laughter and flying objects (such as the flying cube) are included!
Suitable indoor Only
This act can be split into smaller bitesize sections to be performed between other acts or when MCing
Ideal for Theatres, Stage shows, Hotels, Corporate events, etc

Street Theatre-Style Shows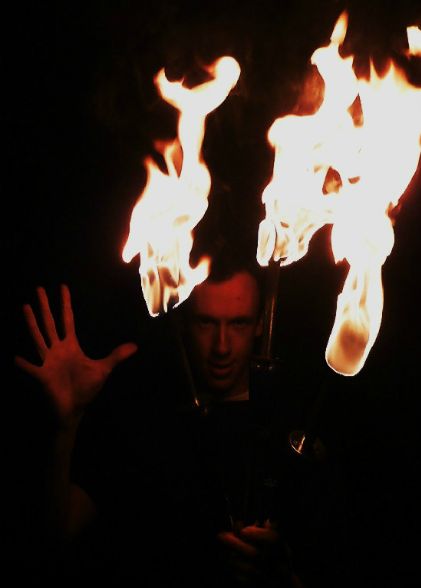 Chris performs upto 3 x 30 minutes slots per event of his street-style shows..
Suitable indoor or outdoor
Fire juggling (but not fire eating or breathing) can be incorporated into this show when there is a suitable outdoor location
Ideal for Street theatre, Shopping centres, Promotional events, Corporate events, Gala's, etc

G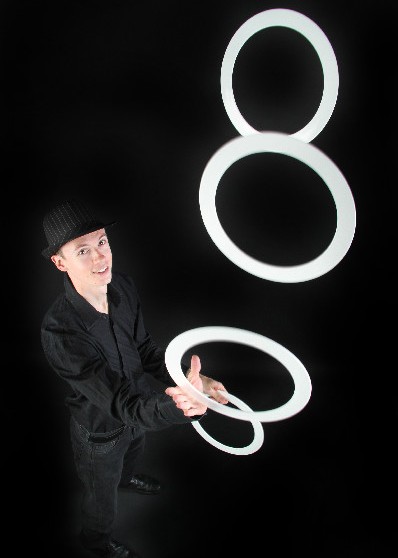 low Show
Chris's Glow Shows can last between 3 & 12 minutes (for use when fire juggling isn't allowed)
Suitable for indoor events
Ideal for 'between course' entertainments... is also available with a meet'n'greet slot as guests arrive at the event.

Mix'n'Mingle Entertainments
Chris is also available as walkabout entertainer, just mix'n'mingling with the crowds. He performs upto 3 x 45 minute slots per event
Suitable indoor or outdoor events
Ideal for Gala's, Family Fun Days, Festivals, Shopping centres, Corporate events, etc