Childrens Entertainer: Balloon Artist, Children's Magic, Close up Magic, Circus Workshops, Stuntman
Clumbsy The Clown has been interested in clowns from the age of three, and started performing children's shows in 1989 at the age of fourteen. Performing all over England; in 1993 he got his big break, working for Billy Smarts Circus.
Then, whilst on Fosset's Circus in Ireland, he performed for the President of Ireland, Mary Macaless, in her home.
Now, joining him in the ring is his partner, female singer & Ring Mistress: Colette.
previously, Colette sang with Terry Nash, the UK's top Meatloaf tribute act.
Now, for 2015, they are
available for bookings as a comedy duo for any occasion, performing a range of fabulous circus & party acts, including:
The Spaghetti Entrée
Welcome to Clumsini's, the newest restaurant in town. Miss Colette prepares for a nice quiet lunch, but it doesnt go to plan because she gets the misfortune of being waited on by Clumbsy!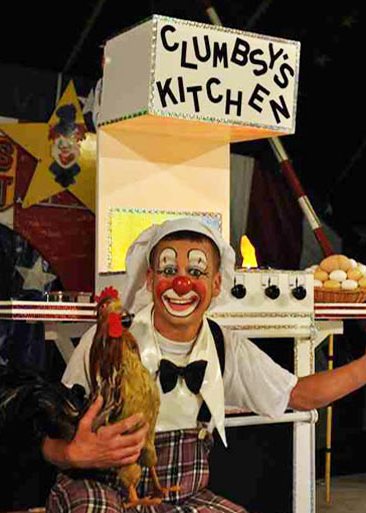 The New Cake Act
Clumbsy has had a little accident and ruins a birthday cake. So that he doesn't get into trouble, he decides to make a new one with wat ingredients he can find.
With a bit of mess & fun on the way, let'shope he doesn't burn it. There is a surprise that will shock the whole family...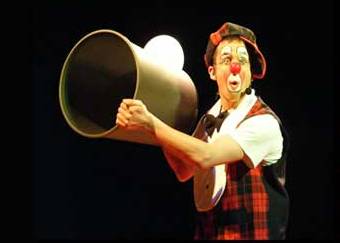 Magic & Mayhem
Clumbsy wants to have a go at performing magic. He attempts the legendary cup & ball routine. Watch where it goes, because nobody knows... but it doesn't quite go to plan...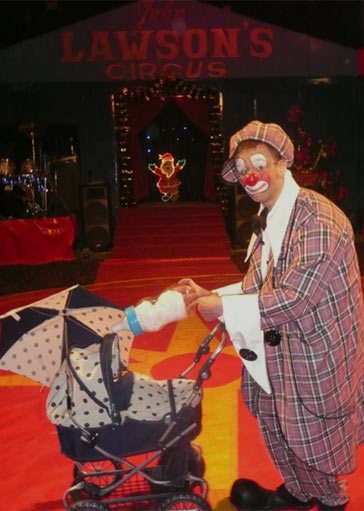 Baby Gag
Clumbsy has been given a responsible job of babysitting. He is bored & wants to play with his new camera. The baby has other plans, but will Clumbsy get the photo he wanted?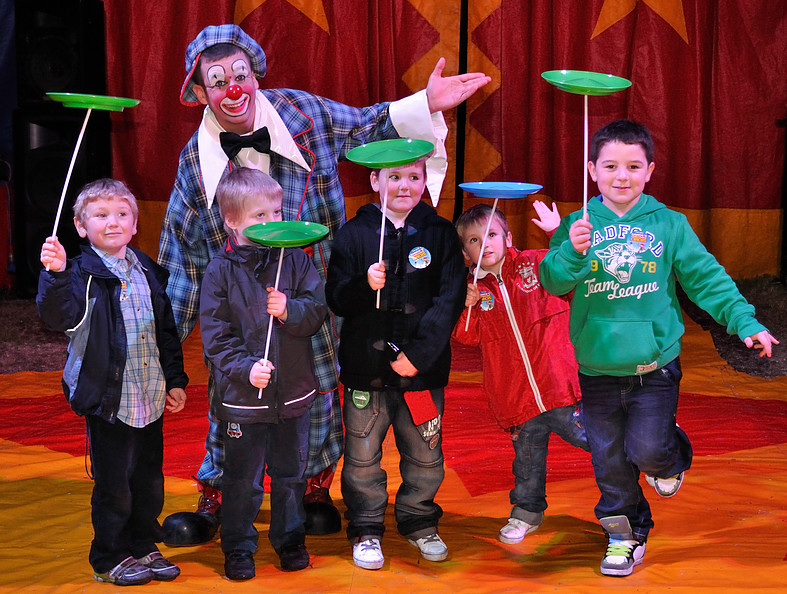 Circus Theme Parties
Clumsby can also perform a 1 hour long, Circus Themed Party Act, wherein a game will be played to suit the relevant age group of the children attending the party; the birthday child (the star of the show) will receive a balloon birthday cake.
Plus, they will also receive a large balloon sculpture that can be arranged to suit the theme of the party. During a short break for tea, Clumbsy will interact with the children whilst they eat. Then clumbsy will finsih the show by performing his cake act.
Also available upon request - Various characters: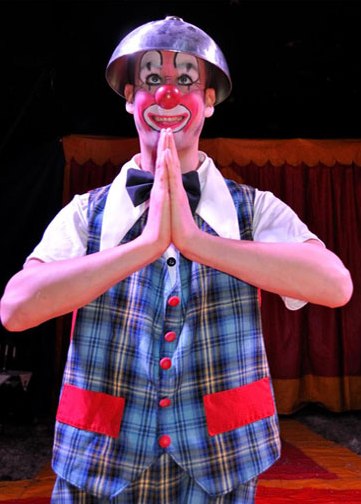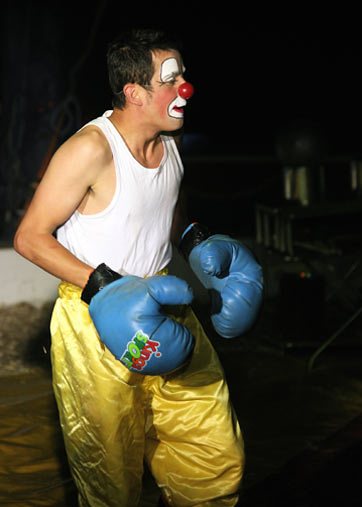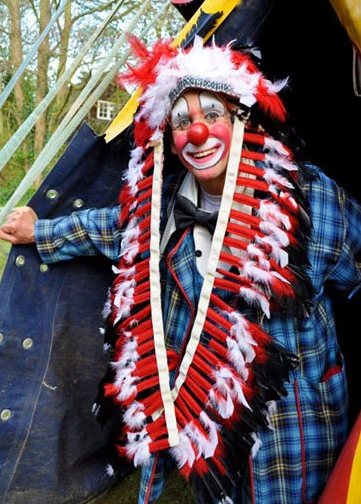 from Indian Chief to Pirate Jack & his pirate parties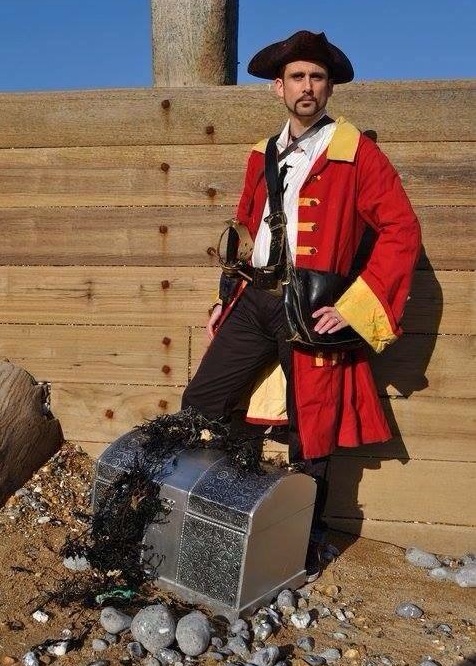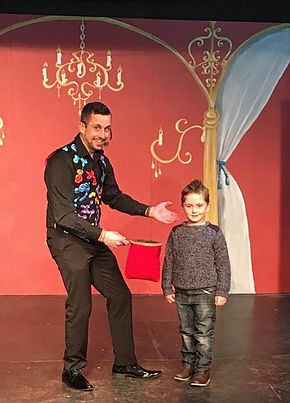 Lloyd the Balloon Magician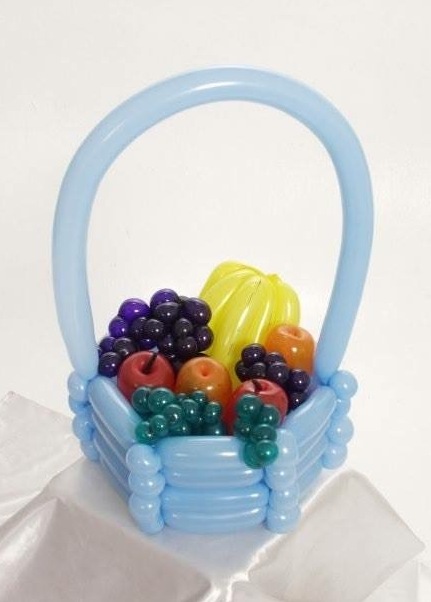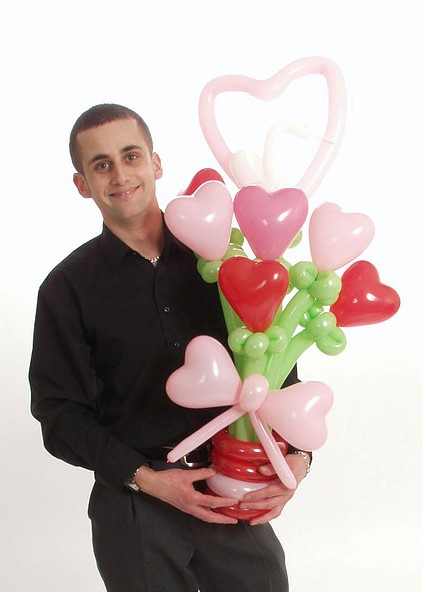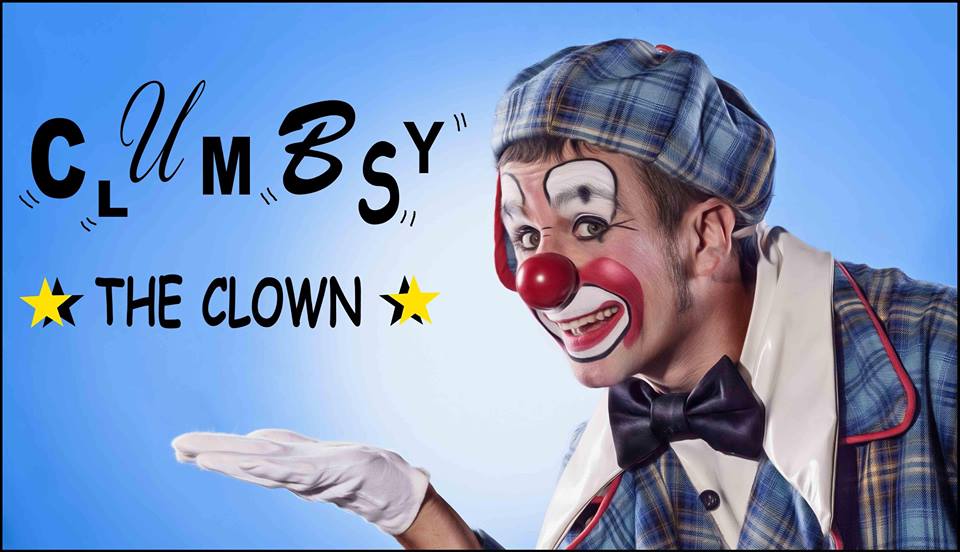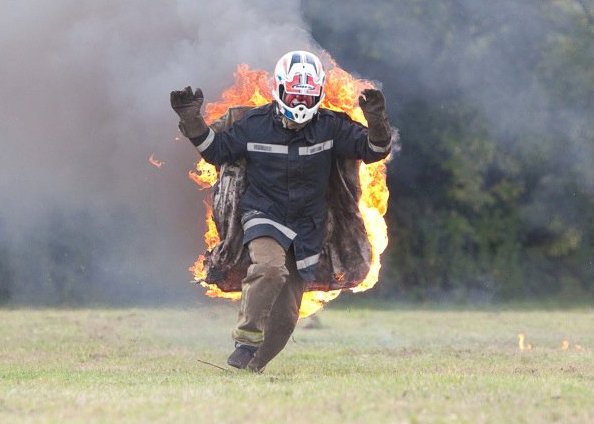 (shows last 1 hour only; also available for walk about)
NB Face Painter available upon request

Entertainer for hire. Book with A.R.C. Entertainments 01740 631292