Alice Black
- Jazz singer, Pianist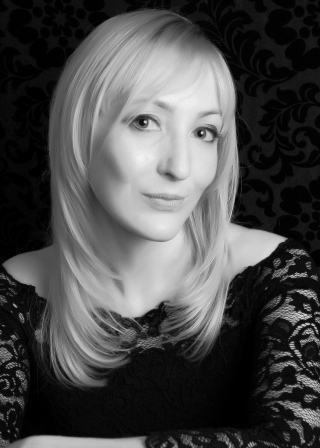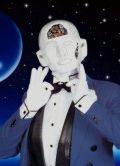 Arbie the Robot (Robert Bunnage) - Arbie the Robot, Robotic Movement and Dance, Themed to suit many events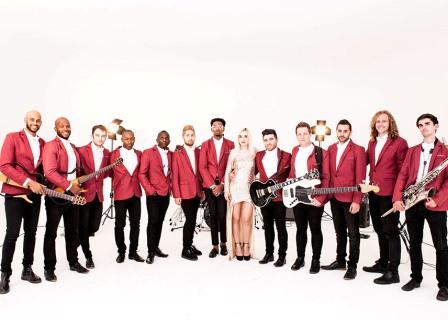 Bespoke Band London
- Solo pianists, trios, DJs, 8 piece bands, 10 piece bands, or 14 piece show bands, Bespoke Band London provides upscale and exceptional live music for exclusive private parties and corporate events. Ideal for weddings, private parties, hotels, corporate events, etc.
Based in London
Bucks Fizz - Original Artistes
Divine Company run by Jennifer Gould provides Stiltwalkers, Fire Performers, Walkabout Characters Themed Costumes to suit any Themed Event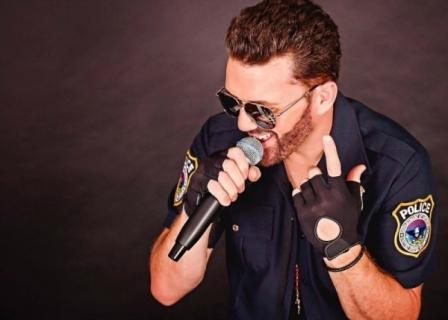 'FAITH' A Tribute to George Michael - New for 2017, this authentic, high energy George Michael tribute show dedicated to the brilliant music of the late George Michael. This show has it all... the looks, the voice and the moves. This brilliant impersonation is performed by an award winning singer songwriter and It is truly a great night's entertainment with costume changes, from all of George's different iconic looks.
Truly a show to remember, donít miss it!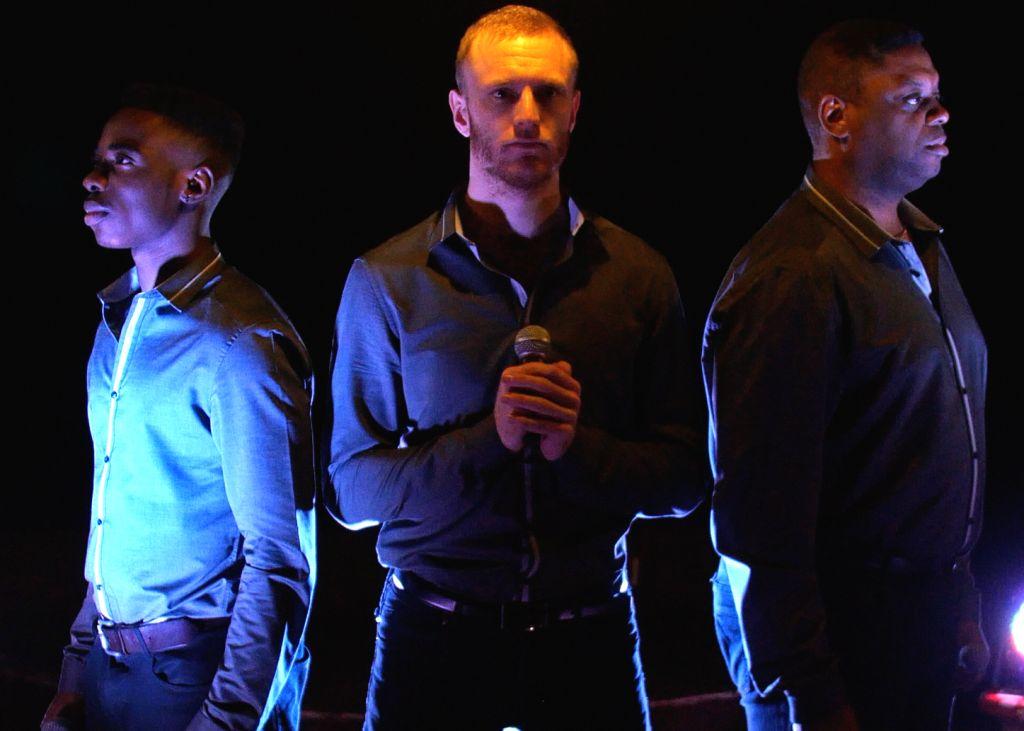 Flashback - are

a 3 piece tribute to the 70ís, they breath fresh life into those classic 70ís dance floor disco tracks with their own unique twist whilst giving you some rock and soul big hitters for good measure.
Gatsby Glamour - Vintage, all female, dance show by Rubix Dance & Productions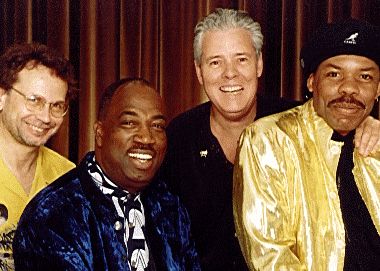 Hot Chocolate - Original Artistes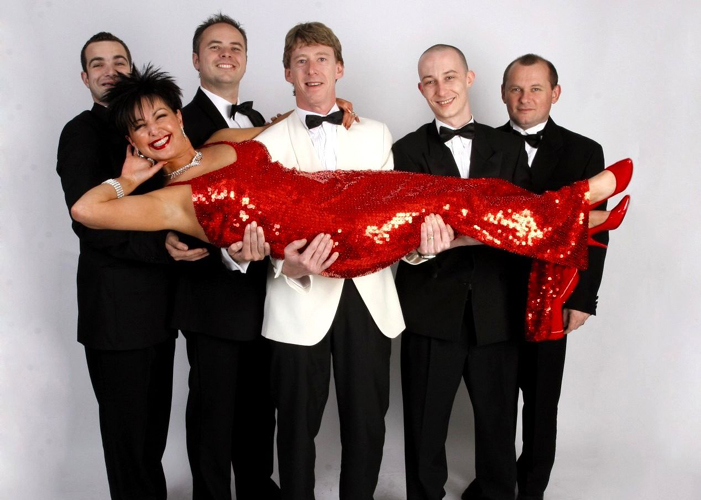 Joanne Copeman as Surely Bassey a tribute to Shirley Bassey bookable either solo, with piano or with full band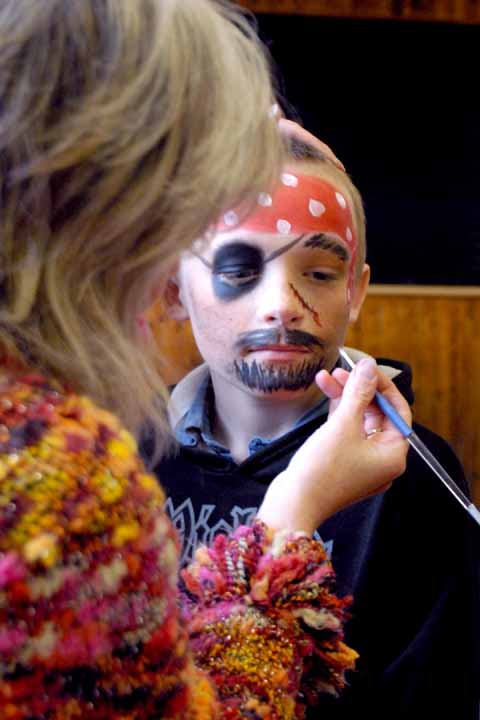 Julie Clark of Unique Faces is a Face painter and balloon artist also offering Tarot Readings
Paul Raymond - Caricaturist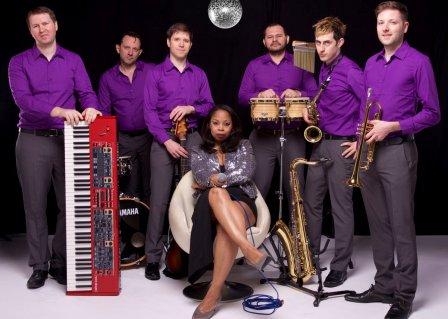 Phasma -

a contemporary and versatile soul, funk and R&B band, creating dazzling live entertainment for venues, festivals, weddings, parties, private and corporate events and special occasions around the UK.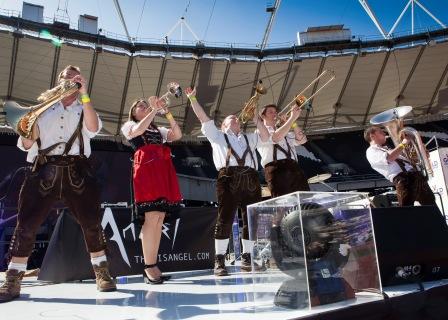 Oompah Brass - 5 piece Oompah Band with a twist. With a novel arrangement of pop hits, this critically acclaimed brass ensemble are the world's leading exponents of Oom-Pop!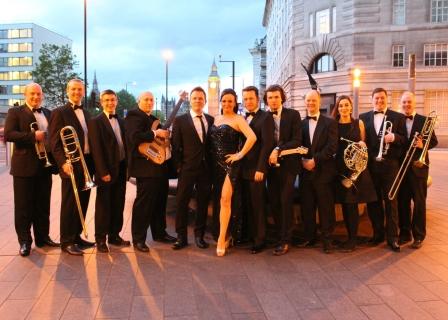 Q The Music Show - James Bond / 007 Tribute Band
The Soul Sirens - Duo starring professional vocalists Kim Graham Cross & Georgi Barratt, perform an astounding show celebrating the very best of Soul and Motown.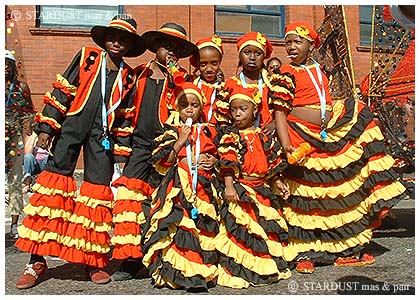 Stardust Steel Orchestra - Community Steel Band including adults and children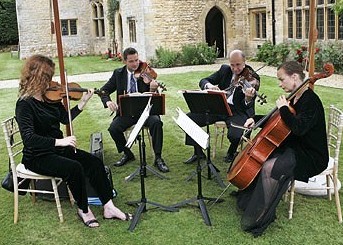 Status Cymbal String Quartet - Gershwin or Modern music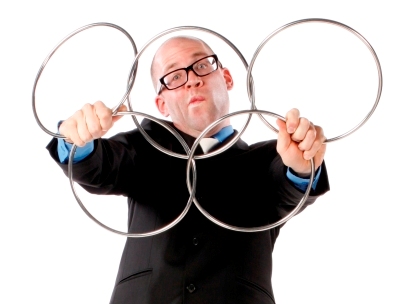 Steve Price - is a fantastic Cabaret and Close up Magician available nationwide for Weddings, Hotels, Cruise Ships, Corporate Events, also available as an After Dinner Speaker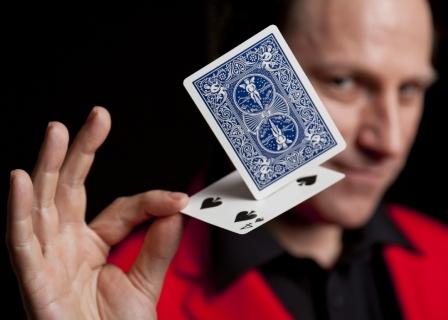 Thorn -

is a lively and very funny Cabaret & Close Up Magician available nationwide for Weddings, Hotels, Cruise Ships & Corporate Events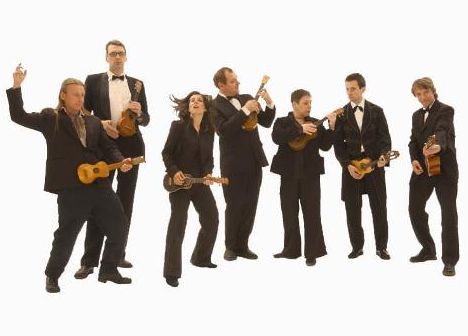 Ukelele Orchestra of Great Britain - 6 pce Orchestra - Ukelele Performers
Yiannis Polyandriotis - Greek musician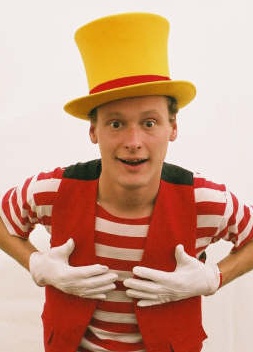 Zaz the Clown aka Matthew Indge - Clown, Balloon Modeller, Circus Skilled Performer, Stilt Walking, Juggler, Diablo, Plate Spinning, Unicycle, Circus Workshops, Comedy Magic, Mix'n'Mingle, Street Theatre
Zoe Carter - Audrey Hepburn Lookalike, ideal for Mix & Mingle events, Themed 'red carpet' events, Corporate events, private Parties or any type of event that needs style, elegance & a little excitement...