Blues Brother - Just 'Jake' Blues
Just 'Jake' Blues
Tribute to John Belushi's Blues Brother
Blues Mobile (1974 Dodge)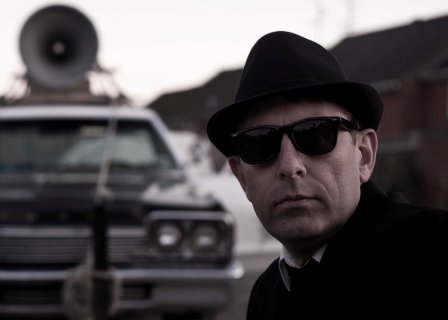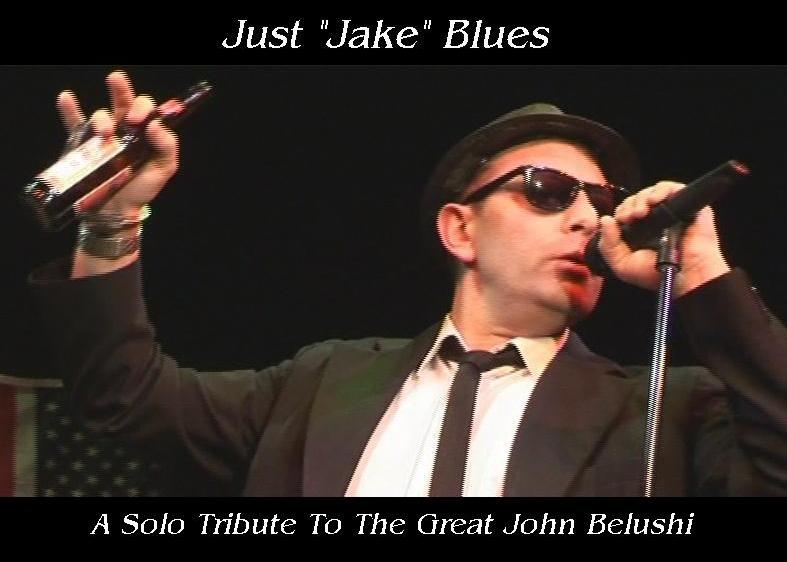 Just 'Jake' Blues - Blues Brother Tribute for hire from West Midlands with or without the Dodge Blues Mobile

John Belushi better known as 'Jake Blues' became a cult figure of the '80s after the great film 'The Blues Brothers' sent him, and Elwood, to the Top of the World in music!
Dave 'Jake' Blues has been performing as 'Jake' in the Blues Brothers tribute show 'The Birmingham Blues Brothers' for the last eight years and now performs a solo tribute to the great John Belushi.
This show will keep everybody on their feet all night long; dancing (and singing) all the way home afterwards...
The show covers all the hits from both Blues Brothers movies and more...
'Everybody, Needs Somebody' - 'Gimme Some Lov'in' - 'Hey Bartender'
'Soulman' - 'Minnie the Moocher' - 'Flip Flop Fly'
'Do Ya Love Me' - '634-5789' - 'Jail House Rock'
- to name just a few of the songs from this fabulous show.

The show lasts about an hour and is available with or without a disco to complete the night.
Act is fully self-contained with PA and Lights

Also available:
1974 Dodge - 'The Blues Mobile'
Ideal either to compliment the show or to that bit of 'luxury' to your Wedding!