About
ABOUT
A.R.C. Entertainments is an Entertainment Agency based in North East England and was founded in August 1998. The Agency started as a Children's Entertainment Agency. It was the only Agency in the area where you could book Children's Entertainers. Since no other agency seemed interested, this was a great opportunity!
Also, unlike a lot of other agencies, we would go that extra mile to help a client source the type of act they were looking for. This stemmed from one of customers (who'd become a regular for over a year) rang up asking to book a Falcon Display... 'can you help?' he said, ' I'm trying to find a falconry display... ' and knowing our sense of humour he added '...and it's not under 'F' in the telephone directory... where can I get one please, can you help?'
Well that was the start of it!
We love a challenge!
That created the motto for A.R.C. Entertainments 'If it's out there we can find it for you'
From that moment to present day, this motto has been what's made A.R.C. Entertainments GROW
There has been a lot of time spent searching for good acts. And sometimes it seemed to be time wasted, but we don't see failure, we see the opportunity to grow. A new act was on our books. New challenges were ahead. We may not have made a sale the first time round, but we were building up the reputation for being the 'go to' Agency...

A.R.C. Entertainments are winners of the 'Gold' Award for Leisure
in the North East Regionals of the
Scoot Headline Awards 2014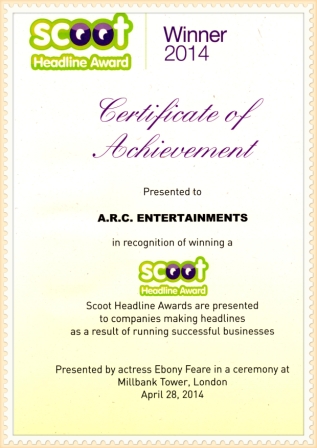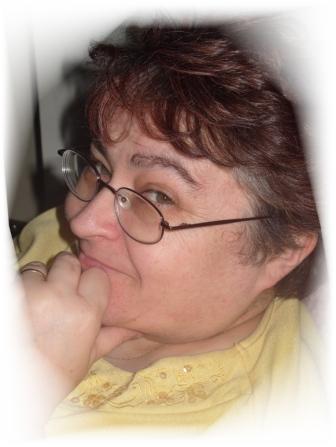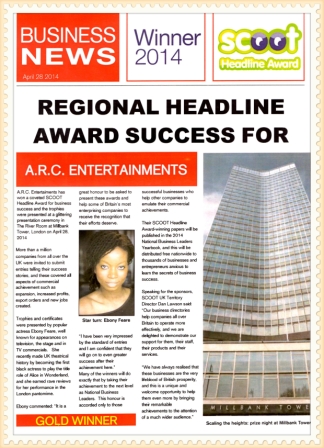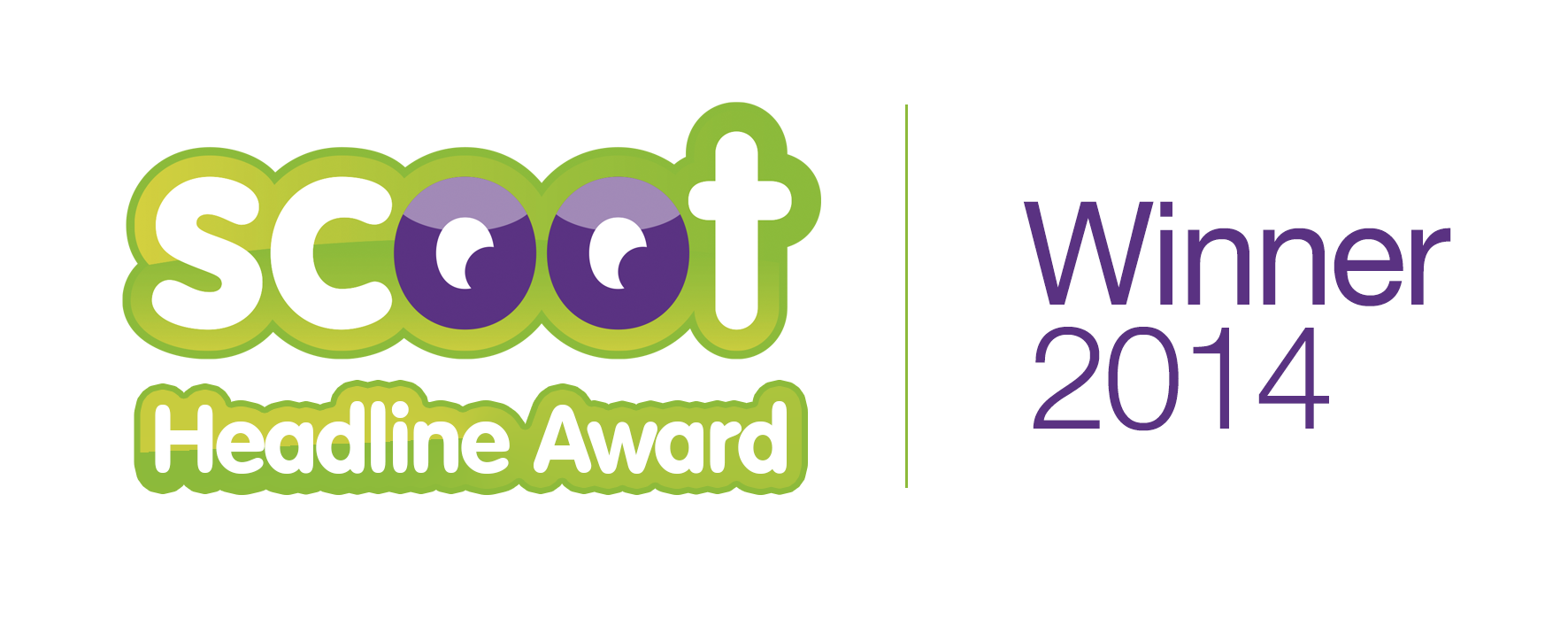 A.R.C. Entertainments was founded in 1998 by Carol M Mottershead.
At one time, we were the only Agency in the North East with a primary database of Childrens Entertainers, but we have grown every year since, and can now supply anything from Face Painters to Tribute Acts, Balloon Artists to Original Artists.
Our database is growing every month and if you can't find what you're looking for on our website, just give us a call...
01740 631292

Reviews... A.R.C. Entertainments
'Thank you for all your help and I can say for sure any future parties we have at the Cinema I will recommend your company if they are looking for entertainment. Kind regards, Natalie (Cineworld M'bro)

Note:
A.R.C. Entertainments does not host any of the samples / songs displayed on this site.
A.R.C. Entertainments uses the samples / songs for advertising purposes for the artistes.
If you download any samples / songs onto your computer you must delete files after listening so as not to break copyright protection laws.
All rights on the songs are the property of their respective owners.