Belinda Hallows
as Adele Tribute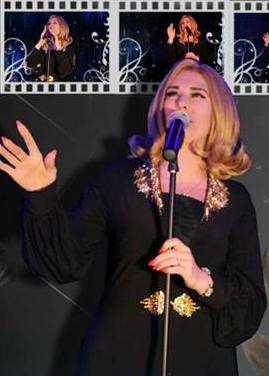 Belinda Hallows Adele Tribute available for hire from Lincolnshire

Belinda Hallows is an outstanding female singer and entertainer in her own right, but when performing as Adele, she is simply phenomenal!
Her uncanny resemblance, facial expressions and quality of singing voice guarantees an Adele Tribute night of the highest quality which leaves audiences in awe!
She is also available as herself
Ideal for Private parties, Corporate events, Wedding functions and so much more
Fully self-contained.

Performs options:
1 x 60mins of Adele
2 x 30mins of Adele plus 1 x Party set
1 x Adele plus Party set