Laura Kay
Psychic Clairvoyant using Tea Leaf Readings, Tarot Cards, Oracle Cards, Palmistry and Rune Stones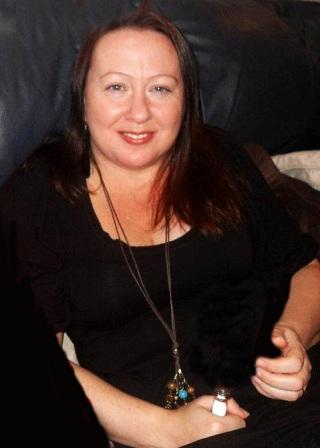 Laura Kay Psychic Clairvoyant available for hire Manchester

Laura Kay is a professional Psychic Clairvoyant using Tarot Cards, Rune Stones, Oracle Cards, Palmistry and Tea Leaf Reading with over 20 years experience perfecting her craft.
She works nationally and internationally at corporate and private events, star studded occasions, tea parties, festivals, networking luncheons, student soirees, garden fetes, themed celebrations and many other types of events or venues.
She has also read for countless well known celebrities, famous faces and pop stars over the years.
Her likeable and caring nature makes her clients feel immediately at ease and her accurate readings ensure she has a long, loyal list of clients and repeat bookings. Her readings are always treated as strictly confidential.
Laura can also present each client with a personal handwritten guidance note from their reading too on request.
So let Laura Kay expertly use the guidance of the mythic tarot or tea leaves to clarify your future...