Books are Entertainment Too!
'JOAN - Put On A Happy Face'
by
Carol M Mottershead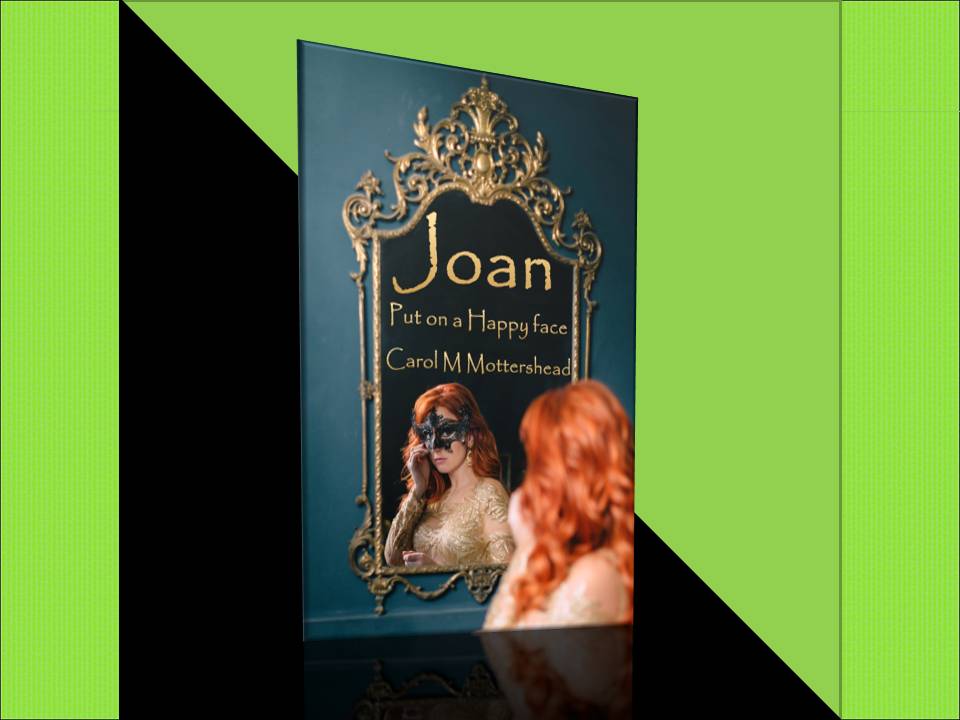 I have been an Entertainment Agent since 1998 and worked with a variety of interesting people along the way.
Before that, in the 80s, I was a Hypnotherapist for nearly seven years trained by Dr Peter L Goodwin of the Institute of Hypnosis and Parapsychology and reached Fellowship level within his Organisation. Whilst with the Institute of Hypnosis and Parapsychology I, my Mother and Sister founded the Psychic Research and Investigation into Sensitive Medium, which became known as P.R.I.S.M. We set about studying all the different tools used by clairvoyant / psychics such as tarot cards, psi cards, numerology, hand analysis and so much more as well as investigating paranormal phenomena such as telepathy, mediumship, spirit et cetera.
I suppose like the female protagonist in my story I have the same pioneering atitude to life. If someone tells me 'you can't do it' - I will do my utmost to find a way! An example of that was when working as a hypnotherapist in the North East of England with my Mother. Hypnotists were frowned upon by locals. It took quite some time to overcome the cynicism in the North East, but we did it. Later on I married a musician and we became founding members of the Stockton Music and Arts Collective and the Stockton Fringe Festival, which continues today, although S.M.A.C. has changed it's name, to move in its own new direction.
I turned to being an Entertainment Agent when my children were little, but I wanted to understand more of the entertainments I was becoming involved with. I'd already experienced being a stage hypnotist and a vocalist in a band and even a stand up comedian , so decided to have a go at other skills performed by the acts I was to represent; as a result I've all sorts - circus skills, magic, balloon modelling, I've even been a clown... I've tried them all, although I did draw the line at stilt walking and fire performing!
I hope you will enjoy reading my by 'Joan - Put On A Happy Face'. God willing, and giving the strength to do so, I hope to turn my single story into a trilogy, for as I looked for an answer as to 'how' Joan could be immortal, my research uncovered some amazing pieces of information and unbeknown to Joan herself, she is the daughter of a very famous alchemist, a secret she is yet to learn...
Puppet Judy interviewed by News reporter
As Carol researched into the history of Punch & Judy, Judy or should I say Dame Joan as she is also known, came to life. She had a story to tell and Carol heard it... Hence forth
'Joan - Put On A Happy Face'
by
Carol M Mottershead
was born!
What is Joan's story about?
Joan's son missed his Father putting him to bed at night so Joan decided to make Father into a puppet so she could tell her son stories about him, create adventures that they could all be part of, join in as a family, eventually adding their friends, her son loved them - it became a special time for Mother and son.
As time went on, she began to share her shows with the other children and her shows became so popular that other puppeteers began telling similar stories, all with the same basic characters, but all different in their own ways and at first Joan was flattered that her stories were entertaining so many children, for Joan loved children, but she herself had been blessed with only the one - her son Nicholas, who she adored!
What people don't know, is that Joan and her family are immortal; their lives have not been entirely easy, for over the centuries they have experienced it all... laughter, love, happiness, jealousy... even murder; no one has known their real story until no w - Joan decided it was time to reveal the story behind her puppet show - 'Judy and Punch'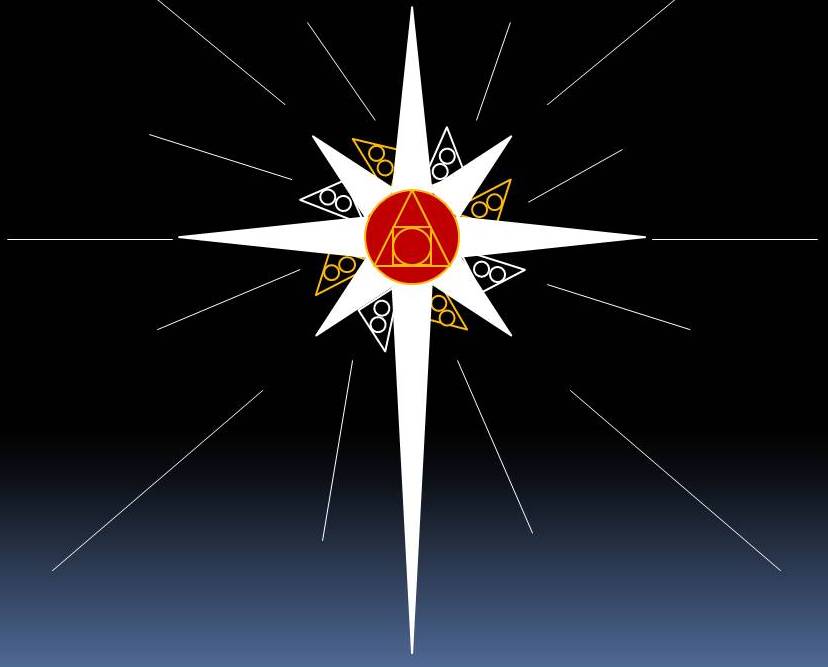 We hope you enjoy reading the story as much as Carol enjoyed writing it!
And remember... Put On YOUR Happy Face and KEEP SMILING!
Praise for the author from other authors you may know
#kindle #KindleUnlimited #eReader1UK #Amazon #AmazonPrime #1BestSellers #reading #Goodreads #SpreadTheWord #HistoricalFantasy #Fantasy #SupernaturalFantasy #EternalLove

#writer #writingcommunity #author #book #bookpromo #writerslift #bookreview #Mondayvibe #Tuesdayvibe #Wednesdayvibe #Thursdayvibe #Fridayvibe #weekendvibe

#HistoricalFantasy #FantasyRomance #Fantasy #SupernaturalFantasy #Supernatural #HistoricalFiction #HistoricalFictionReviewer #HistoricalFictionBlogger #NumberOneBestsellers #FBbestHistoricalFiction #BooksAreEntertainmentToo