Sue Lowry as Shania Twain
Tribute Artist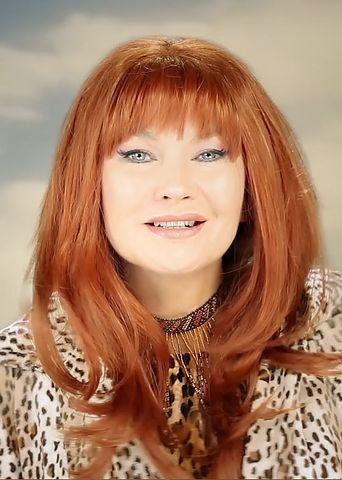 Sue Lowry as Shania Twain Tribute Artist available for bookings from Merseyside

Welcome to this stunning tribute to Shania Twain. A new show by Sue Lowry. Sue has been performing for over 25 years and is currently touring theatres with her show 'Patsy Cline and Friends'.
Sue is from a musical family and was raised on Country music, so she is going back to her roots with a genre of music that her voice was made for.
This show will really get the party started! With iconic costume changes you'll experience a blast from the past, as if you are watching the real thing!
So 'Come on over' to be 'Impressed (very) much' and 'Don't be stupid'... you know what to do...