Jay Jerome
Tribute to Elvis
Male Vocalist singing Country, Rock n Roll & Power Ballads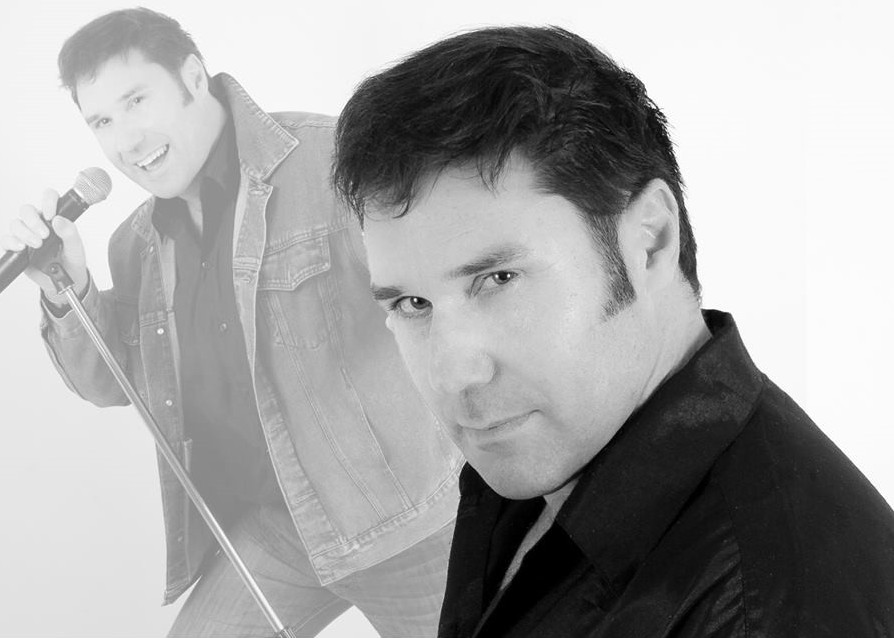 Elvis & Rock'n'Roll Tribute Jay Jerome from Somerset is available for bookings

Jay Jerome can sing and entertain you with timeless songs from the 50s, 60s, 70s, 80s up through the decades.
His range of styles encompasses Country, Rock'n'Roll and Power Ballads by some of the well loved artistes such as Elvis Presley, Dean Martin, Glenn Campbell, Louis Armstrong, Shakin' Stevens, Tom Jones, Michael Buble and many more...
Jay is unique in a way that reflects his own personality through his performances.

Jay is completely self contained and performs at venues around the West Country for Charity Nights, and further afield for Weddings, Birthday Parties, Hotels, Holiday Resorts, etc.